Checking one simple iPhone setting today could save you a fortune next month
For many months now, the cost of living crisis has greatly impacted many millions across the whole world.
Everything from the cost of the weekly food shop, to the price of a pint in a pub has increased in the last year.
But what if I told you there is a pretty easy way to save a fortune, and it's something that can be done with just a click of a button?
I think we're all guilty of having subscriptions running that we no longer take full advantage of, leaving a big hole in our pocket every month.
We'll often say we'll get around to cancelling the monthly payment, but how many of us actually get around to hitting that stop subscription button?
Of course, some companies can make it rather difficult to cancel an ongoing subscription, meaning many just put it off each month.
One company that offers many different types of subscriptions is Apple, with a variety of different entertainment, games, music and more on our iPhones.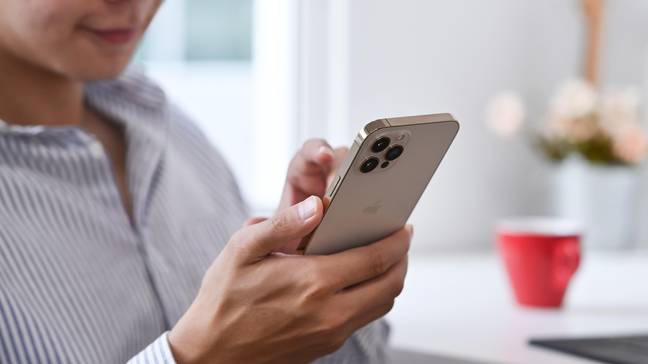 Apple, like many other companies, offers enticing trials to many of its subscriptions, while they are also included in third-party games.
For example, upon the purchase of a new iPhone, you'll be offered a free trial for many of Apple's services.
Once you unbox your shiny new device, you'll be greeted with a three-month trial for Apple Arcade.
Three months is a pretty long time, and when you have got the likes of Netflix, Disney+, and obviously the important bills to pay for, it is understandable you may forget.
So, as you rush to grab your iPhone to cancel those subscriptions you no longer use, you are probably wondering about a quick and easy way to do it.
Luckily, Apple makes it quite simple to check what running subscriptions you have and cancel the ones you no longer use.
First of all, you want to unlock your iPhone and hit the Settings icon.
You then want to tap your profile which is at the top of the Settings list.
After tapping that, you'll find another menu list including the Subscriptions option.
You'l then be presented with a list of services and in-app services you are subscribed to.
And if you spot one you reckon you could do without, you simply tap it and click the cancel option.
Yep, it really is that simple.
No need to ring up the company and wait on hold to cancel something - you can literally cancel it within seconds on a device that is on us basically all the time.
Featured Image Credit: Prathan Chorruangsak / Alamy Stock Photo Natmac Stock / Alamy Stock Photo
Topics: Apple, Technology, iPhone, Money