Celebrations Advent Calendars Are 'Ruining Christmas' After People Get Bounty Two Days In A Row
When it comes to Celebrations, there's always one chocolate that comes at the bottom of the list. Which is why owners of the Celebrations advent calendars are in uproar after they've opened two days worth of doors and received... two Bountys.
Days 1 & 2 of my Celebrations advent calendar were both Bountys. BOUNTYS! :weary: If that's not an accurate representation of 2019, I don't know what is. pic.twitter.com/3uNGyr0rtR
- Barney Leigh (@barneyleigh) December 2, 2019
People are that disappointed that they've even claimed Celebrations has 'ruined Christmas' - talk about dramatic. Also, I can think of many worse things than receiving a couple of desiccated-coconut-infused chocolates.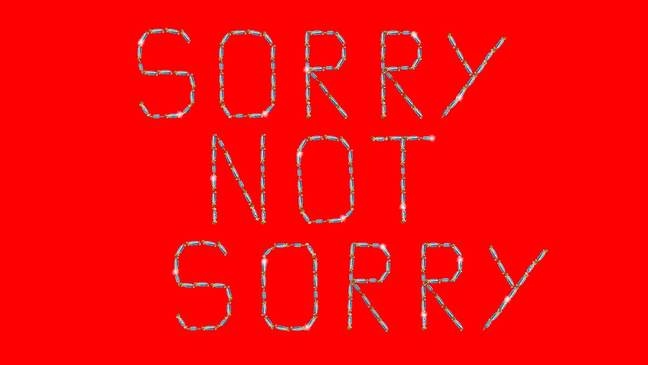 One angry calendar owner took to Twitter writing: "This advent calendar could not have started any worse!! Who is the troll at Celebrations starting the month with TWO BOUNTYS????"
Another added: "Was excited to open my advent calendar to start the festivities and I get greeted by a BOUNTY. Way to ruin Christmas, Celebrations. Thanks, I hate it.
A third commented: "2 days into our Celebrations advent calendar and we've had two bountys... not impressed".
Worst start to December ever. Got a Celebrations advent calendar. I was SO buzzing to open it this morning. Day 1 was a chuffin bounty. I feel mugged off. :sob: pic.twitter.com/6iustni6xv
- Bethany Gregory (@BethGregory97) December 1, 2019
Celebrations was quick to jump on the bandwagon and instead of apologising to customers - like people didn't know a Bounty surprise would be a possibility - they have well and truly taken the opportunity to troll people getting in touch. We are here for it.
One woman fumed: "Just a heads up, anyone who has a Celebrations advent calendar and was disheartened that day 1 was a bounty, well guess what... i got peckish and went to eat day 2 a few hours early and that's a c**ting bounty too, whole calendar is going in the bin Christmas is CANCELLED." Celebrations replied: "All aboard the Bounty train!"
In another tweet they asked people to 'name a more iconic duo' alongside a picture of two Bountys - one playing the guitar and another singing.
Sick of all the drama, one person wrote: "Don't f***ing buy a Celebrations advent calendar then if your [sic] going to moan about the chocolate in it."
Can't help but hope there's another in day three really.