When is the new iPhone 14 expected to be unveiled and released?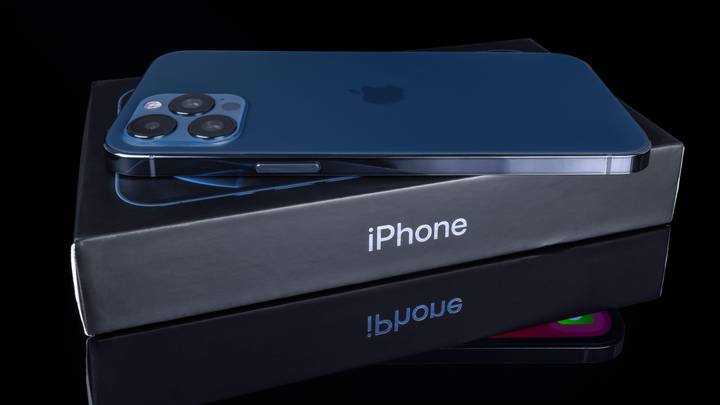 Holding off buying a new iPhone until the newest model comes out?
Well great news, you might not have to wait much longer.
When will the new iPhone be revealed?
Apple has just sent out media invitations to an event in September where the company is expected to make a huge announcement about a new iPhone model.
Apple will be hosting an event on Wednesday, September 7 at Apple Park in California, which is where the company's head headquarters are located.
The event has been called a week earlier than anticipated, and it is strongly forecasted that the new iPhone 14 will be announced during the proceedings.
The event will begin at 10AM Pacific time.
For those not situated along the West Coast, the action will take place at 6PM BST and 3AM Thursday morning AEST.
What changes will Apple announce at the event?
While the invites Apple sent out remain largely secretive on what to expect, in line with previous iPhone announcements, many are confident the event will unveil the iPhone14 model.
The name of the event, 'Far Out', suggests that the iPhone 14 may come with new camera features that allow for greater zooming abilities, or nighttime photography.
Alongside the standard iPhone 14, Apple is expected to announce other models such as the iPhone 14 Plus, iPhone 14 Max, and potentially even the iPhone 13 Mini.
So until it's time to get your hands on the new iPhone 14, make sure your phone is up to date with the latest security software.