A woman has plead guilty for striking her neighbour with a 10lb log of meat in Walmart.
Maneka Garner, 27, from Ohio confronted neighbour Precious Jackson, 37, and her daughter, 7, at the store in South Euclid in May 2021.
Jackson has a protection order against the offender who was seemingly arrested for violation and 'striking the other woman a couple of times in the face with a ten pound log of prepackaged ground beef'.
The beefing began in the potato chip isle where Jackson reportedly spit at Garner, before Garner retaliated with a log of beef.
Garner plead guilty on Tuesday (8 November) and was sentenced to a suspended jail term for 30 days and a year of probation, with a $155 fine.
The 2021 police offence report reads: "A thirty-six year old University Heights woman called the South Euclid Police Department to report she and her daughter were assaulted by another twenty-five year old University Heights woman whom she has a protection order against.
"The twenty-five-year-old woman reported that she thought the protection order was no longer in effect, and she was arrested for violating a protection order and for striking the other woman a couple of times in the face with a ten pound log of prepackaged ground beef."
Footage of the incident previously went viral and shows a fight breaking out between the two women.
As a number of customers and staff members attempt to intervene, police are called for backup.
LADbible have contacted Walmart for comment.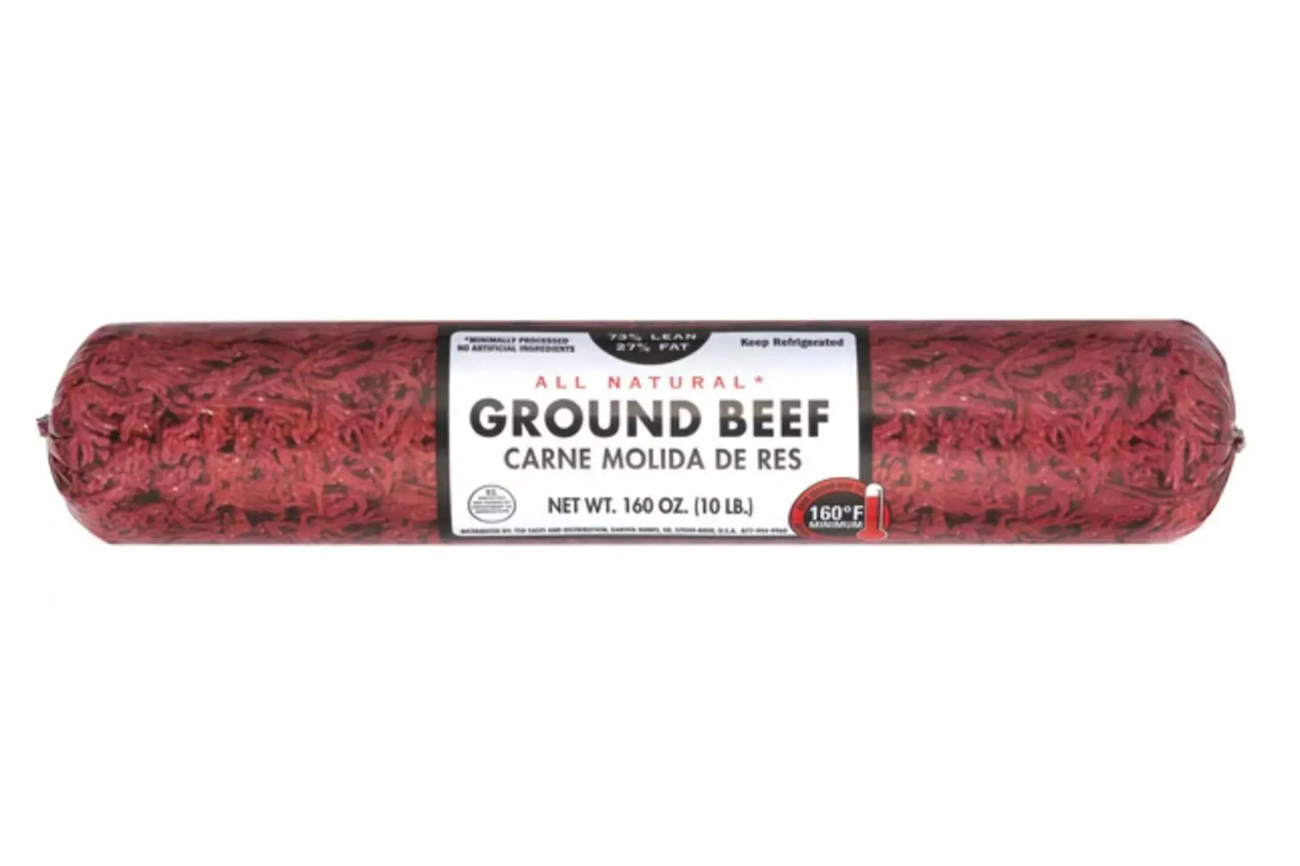 From one viral supermarket fight to another, back when shoppers were panic buying toilet roll during the pandemic, millions of social media users watched a fight between three women take place in Woolworth in Chullora, west Sydney.
The three women can be heard screaming and shouting at each other before a staff member gets involved.
It appears as though one woman took a packet of toilet rolls from the other two women, prompting a fight to break out.
One woman can be heard saying: "I just want one pack."
However, the second woman, who appears to have a full trolley of toilet rolls, responded: "No, not one pack."
At this point, a male member of staff approached the women and said: "I need everyone to back off right now. You need to get off this trolley."
A spokesperson from Woolworths told 7 News: "We can confirm an incident involving customers at our Chullora store in Sydney earlier today.
"We will not tolerate violence of any kind from our customers in our stores and we are working with Police who are investigating the matter."