We all know Lashana Lynch is taking over the 007 moniker when Daniel Craig's No Time To Die completes his stint as James Bond.
While the British actress is keen on sparking a new generation of 'shaken not stirred' action films, it appears she has some competition for the role.
An unlikely star has voiced her dreams of one day saying her last name, then first name and last name to unsuspecting villains.
The Only Way Is Essex star, Gemma Collins, revealed on her podcast that she's dying to take control of the 007 empire and be a bada** secret agent that foils world domination plans.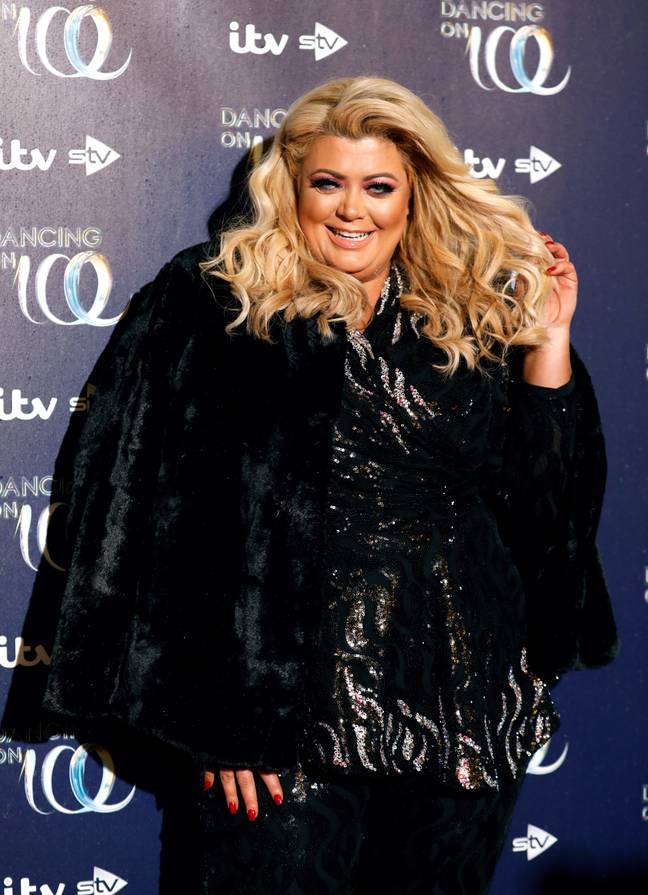 Speaking on her podcast, the reality TV star said: "I'd love to do a particular job which is all about keeping secrets. I am constantly obsessed with watching action movies and I can see myself being the first female Bond.
"A plus-size girl, an Essex girl. The name's Bond, Gemma Bond. It's got a great ring to it and I've got a licence to thrill, baby."

She also addd that she wouldn't change her accent for the role and would instead blast out that Essex voice with pride.
Can you imagine her sitting on a block with a laser beam pointed at her head and the clock is running out if she wants to save the world.
"Dahlin, I ain't bein funny, but laser hair removal can be deadly. D'you know wot I meannnn," she would say.
The producers behind the iconic spy movies have been very careful to insist that Lynch's character is not the 'new James Bond' and she is instead just taking over the 007 codename.
She explained to Harper's Bazaar last year how she will be making every effort to ensure her portrayal of the role is 100 per cent authentic.
"A character that is too slick, a cast-iron figure? That's completely against what I stand for," she told the publication.
"I didn't want to waste an opportunity when it came to what Nomi might represent. I searched for at least one moment in the script where Black audience members would nod their heads, tutting at the reality but glad to see their real life represented.
"In every project I am part of, no matter the budget or genre, the Black experience that I'm presenting needs to be 100 per cent authentic."

The role of James Bond is still very much up for grabs and there are loads of actors being put forward, including Tom Hardy, Line of Duty's Martin Compston, and Bridgerton's Regé-Jean Page.