'Essex Girl' Removed From Dictionary After Campaigners Claim It's Offensive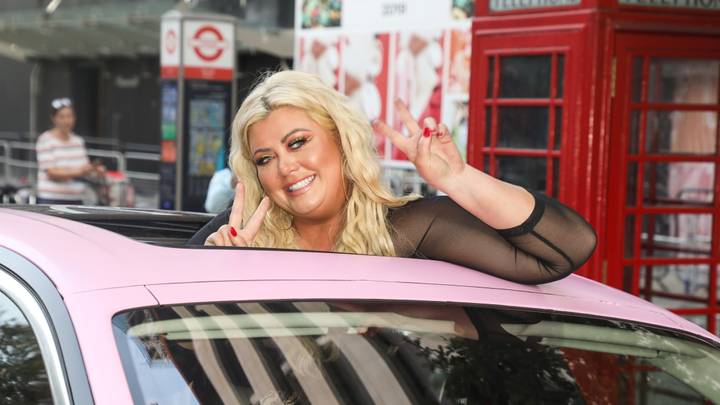 The term 'Essex girl' has been removed from a dictionary following a campaign which claimed it was highly offensive.
The Essex Girls Liberation Front had demanded the term be removed as it gave the wrong impression about women from the area.
According to Oxford University Press, 'Essex girl' was used 'especially in jokes' in reference to: "A type of young woman who is not intelligent, dresses badly, talks in a loud and ugly way and is very willing to have sex."
However, it has now been removed from the Oxford Advanced Learner's Dictionary, which is used to teach non-native English speakers.
This comes after the Liberation Front stated it was 'very offensive'.
Speaking about the removal of the term, Syd Moore, the founder of the Essex Girls Liberation Front, said it was a great victory.
She told The Times: "Women from the Congo had heard of the Essex girl. I thought, 'It's time to get rid of this once and for all.'"
She also celebrated the news by tweeting a photograph of the article.
She wrote: "Ladies and gentlemen - here is the news. Proof that, if you put your mind to it, you CAN CHANGE THINGS. Big up to all my fellow frontiers and campaigners @EssexGirlLibFnt @Snapthestiletto @Ciaraphipps. Today is a day to celebrate."
However, despite the move, the term will remain in the Oxford English Dictionary (OED).
This is because the book's publishers have claimed it is an 'historical' document and, therefore, the phrase will never be taken out.
According to the dictionary, an 'Essex girl' is: "A type of young woman, supposedly found in and around Essex, and variously characterised as unintelligent, promiscuous and materialistic."
The term has gained much more notoriety due to the popularity of reality TV show The Only Way Is Essex.
One of the show's stars, Gemma Collins, has previously spoken out against the use of the term, claiming she and others deserved 'compensation'.
She told Sky News: "I think the dictionary should be paying everyone in Essex compensation.
"We have evolved over the years. It is very derogatory what has been said about us. And it does need to be changed."
Co-star Ferne McCann, 30, has also backed the campaign.

She said: "I'm a proud Essex Girl. It's a shame the dictionary definition's so derogatory.
"Most of us are self-sufficient entrepreneurial grafters."
LADbible has contacted Oxford University Press for comment.