New Madeleine McCann Documentary Has Been Slammed By Kate And Gerry McCann
The parents of missing Madeleine McCann have slammed a controversial new documentary, that is expected to air on Netflix later this month, saying that it could 'hinder' the investigation.
Kate and Gerry McCann have refused to participate in the eight-part-crime series The Disappearance of Madeleine McCann and have said they do not see how it will 'help the search' for Madeleine who disappeared on 3 May 2007 from her bed in a Portuguese apartment.
Netflix is expected to air the programme later this month and it's reported to have cost the streaming service £20 million ($26.3m).
In their only statement about the docu-series, the McCann's said: "We are aware that Netflix are planning to screen a documentary in March 2019 about Madeleine's disappearance.
"The production company told us that they were making the documentary and asked us to participate.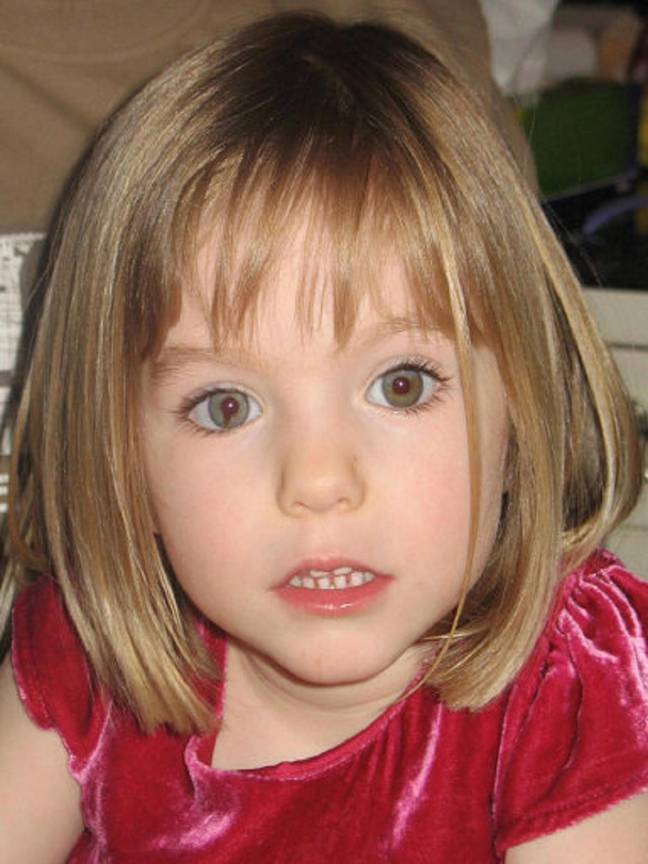 "We did not see - and still do not see - how this programme will help the search for Madeleine and, particularly given there is an active police investigation, it could potentially hinder it.
"Consequently, our views and preferences are not reflected in the programme. We will not be making any further statements or giving interviews regarding this programme."
Madeline disappeared in May 2007 while she was on holiday with her family in Praia da Luz, a resort town in the Algarve, Portugal.
Madeleine and her two-year-old twin siblings were left to sleep in their ground floor apartment while Gerry and Kate McCann sat in a restaurant with friends 55 metres away.
The children were checked on periodically until Madeleine's mum discovered that she had gone missing at around 10pm.
Since her disappearance over a decade ago, a global search has been underway - and her story remains one of the world's biggest mysteries, nearly 12 years on.
However, her parents are trying to hold on to the hope that their daughter is still alive and on her 14th birthday back in 2017 they said: "We love you and we're waiting for you and we're never going to give up."